---
---
At the Zaartpark in Breda you can find a demarcated piece of land with a surface area of 49m2, which the municipality of Breda will no longer carry out maintenance for the next 20 years, according to the agreement concluded with artist Gerrit-Jan Smit. This summer I let go of my thoughts on what that 49m2 can be for me.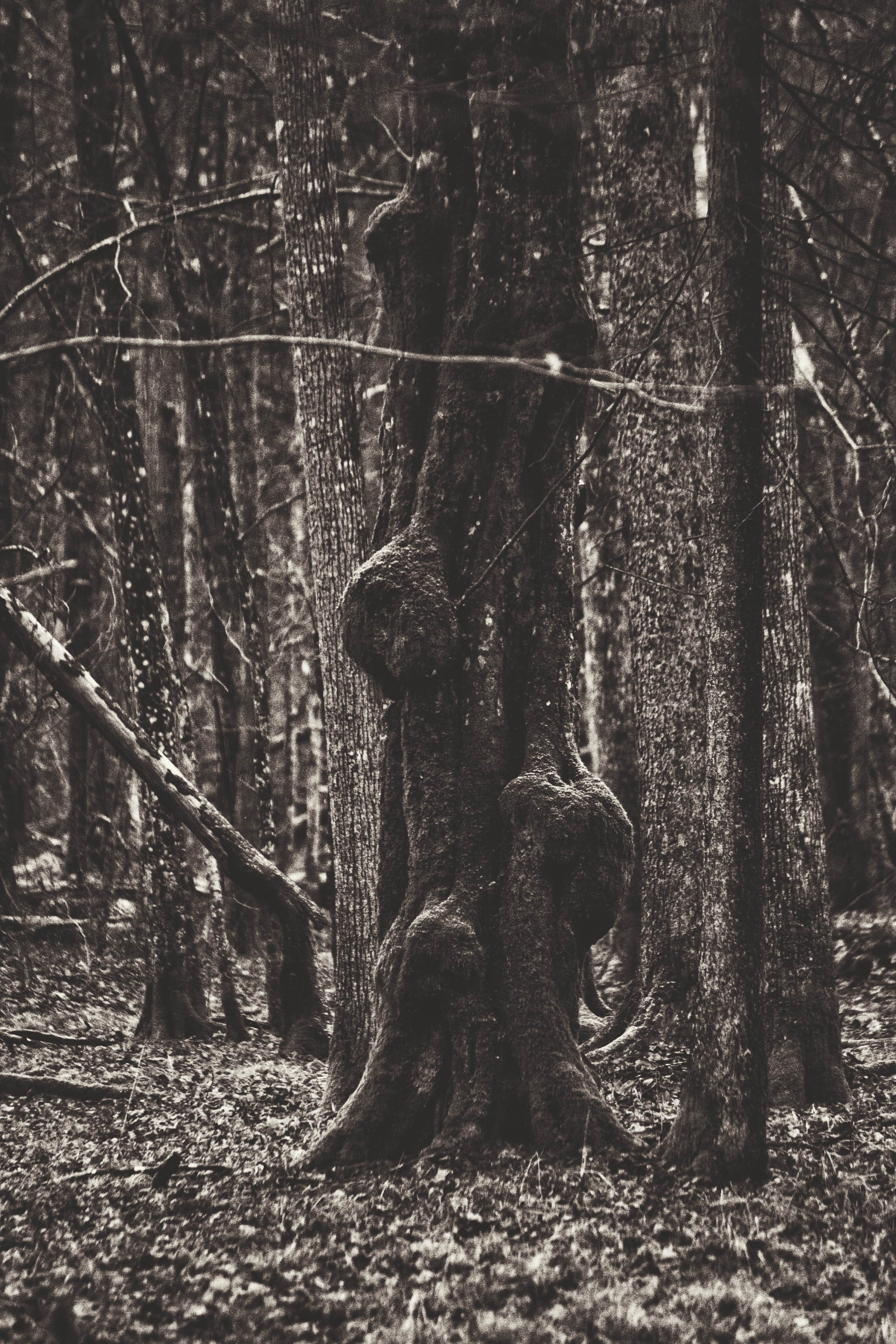 For a thesis I posed the question, what is nature?
Since man tries to control nature in a large scale, we may not even know what real nature is anymore.
To try to find an answer to this question I started my research in managed and unmanaged nature.
To experience what unmanaged nature actually is, I took a field trip to Europe's last primeval forest.